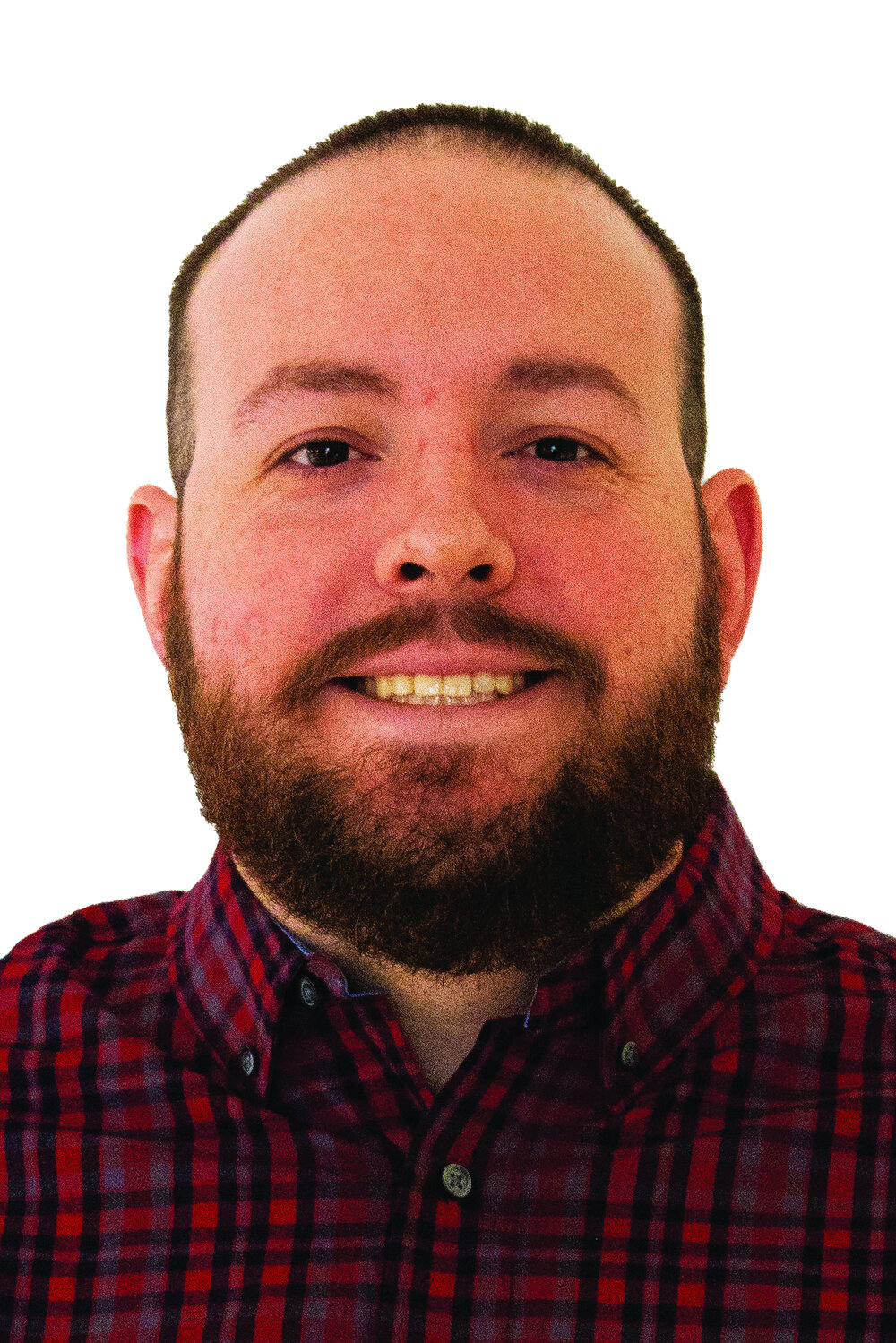 By Jordan Lawrence

As many of our readers have noted in comments responding to recent stories, the Lexington County Chronicle website has a paywall.
The majority of our stories are available with unlimited access to our subscribers, while other readers can only view a couple stories a month before they are asked to subscribe to read more.
The fact that the Chronicle has a paywall is nothing new. The paper restricted access to much of its online content to subscribers before the current owners — members of the family that has owned our sister South Carolina newspaper, The Sumter Item, for more than a century — took over the Chronicle in 2021.
Our current paywall — which, again, grants free access to a couple stories each month before asking you to subscribe — has been in place since the redesigned Chronicle website launched in February 2022.
What has changed is the number of people reading our stories.
In the last year, our web traffic has more than doubled and has ramped up even more in the past couple months, as we received nearly 100,000 votes from readers registering their opinions in our Lexington's Best contest and with our reporters generating attention-grabbing stories on such things as a controversial lakefront resort project, a labor dispute at a local restaurant, and a local brewery that's at odds with the neighborhood around it due to the noise from its outdoor concerts.
With more people looking to read more than a couple stories each month, more people are hitting our paywall, and we've heard the comments from some of you expressing your discontent.
So I thought I'd take a second to highlight what those who subscribe help us accomplish.
The Chronicle is the Lexington community's only countywide newspaper, employing three full-time journalists and an expanding team of freelance contributors that are on the ground right here in your community, covering stories spanning local government, business, development, traffic, education, culture and more.
This year alone, we've hired a new sports editor (Elijah Campbell, who you may have read exploring the personalities behind the Lexington County Blowfish baseball team's best season in years and competition issues related to local charter schools) and added a reporting intern (Emily Okon, who is set to continue covering Batesburg-Leesville through the fall).
Kailee Kokes — a multi-talented staff writer who contributes reporting, photography and other visuals to the paper — joined the Chronicle in September 2022.
We hope to keep expanding our staff and our coverage of this big and diverse county, and attracting more subscribers helps us pay the people who work tirelessly to bring you local news.
And compared to other newspapers in the market, our subscription rates aren't especially expensive. $79 a year gets you a weekly newspaper and unlimited access to daily updates at lexingtonchronicle.com. For $59, you can skip the print product and read everything we produce online (including an e-edition of each week's paper).
We greatly appreciate those of you who subscribe for helping us keep local journalism alive in Lexington County.
And for those of you who don't want to subscribe, we produce The Wrapper, a free weekly newspaper, to catch you up on the stories you might have missed.
Before the internet, newspaper reporting being a free commodity wasn't the standard. When the opportunity to share articles online became more accessible in the '90s, well-meaning editors wanted the public to be informed, and with print and advertising revenue still flush enough to support their newspapers, they often gave away online stories for free.
Indeed, years ago, advertising revenue alone was often enough to sustain local community news. Today, that's simply not the case. More than 2,000 local newspapers have closed in the past 15 years, leaving their communities without the kind of locally focused journalism that's essential to keeping residents informed and engaged with what's happening where they live.
That's why the Chronicle has a paywall. That's why we promote our stories through social media and email newsletters, hoping some of you will be intrigued enough to subscribe.
We believe in the power of good local reporting. And we're determined to keep giving it to you — whether you read a couple stories a month or pay to read more.