News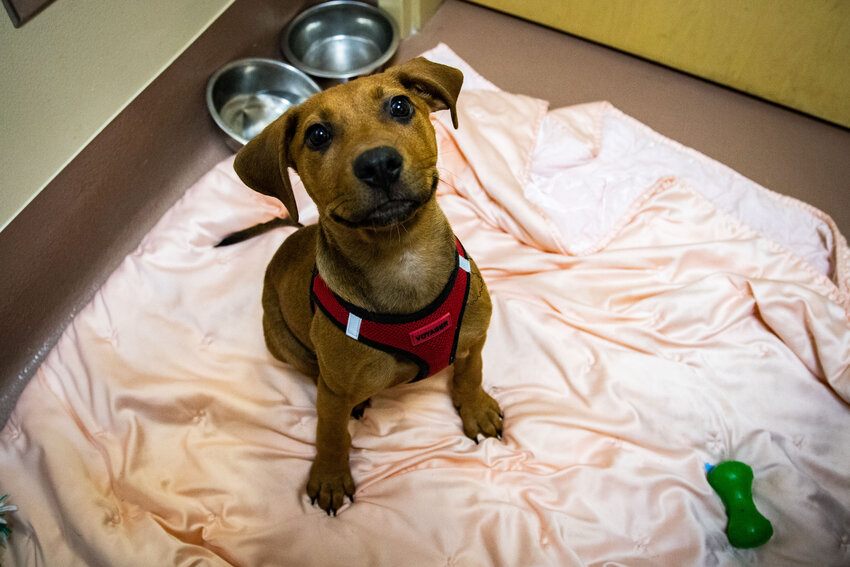 Pawmetto Lifeline is pushing to make the microchip requirement the status quo across the Midlands, along with making sure animals are spayed/neutered.
The now 19-year-old told the Chronicle that he had been taking classes during school that revolved around law enforcement, adding that upon becoming a detention deputy he was surprised by the difference between roadside law enforcement and detention.
A Gaston man is accused of trying to kill another man during a Nov. 16 shooting.
A closure is coming as the state Department of Transportation continues improvement work on a key interchange near downtown Lexington.